Logistics hall for the Luxembourg army at Herrenberg in Diekirch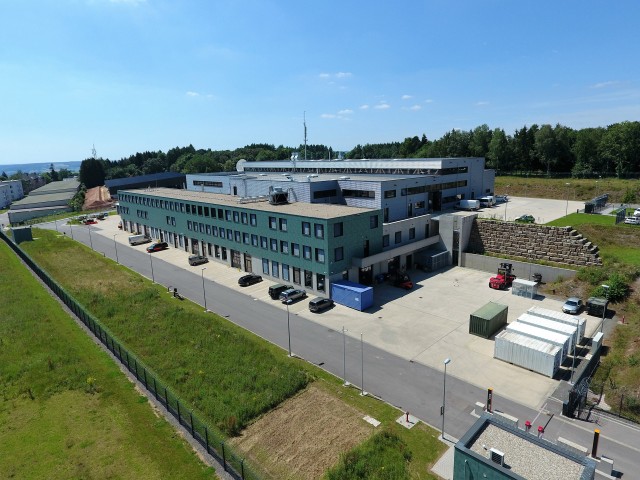 Description TECHNICAL ASSISTANCE
Construction of a Logistics Hall for the Grand-Duc Jean barracks at Herrenberg in Diekirch comprising an administrative zone, archive zone, a maintenance and repair area, a bodyshop with straightening bench, a sanding cabin, a painting room and several workshops (bodywork, tyres, locks, drivetrains…).
The construction of a new 1,100 metre access road.
Location Diekirch (Grand Duchy of Luxembourg)
Client Public Buildings Administration
Architects Temporary Association of Scaht Architecture & Développement and Holweck Bingen Architectes
Gross surface area 24.000 m²
Cost 46 Mio €
Start of service provision 2011
End of service provision January 2015
Mission General advice and assistance / coordination and monitoring of all participants / assistance in programming / monitoring of permit procedures / coordination of project management / calls for tender procedure and follow-up / analysis of tenders and adjudication monitoring / organisation of study and execution meetings / drawing up and follow-up of schedules / drawing up of progress reports / financial and budget monitoring / organisation and assistance at reception of works.