'ARENDT HOUSE' administrative building at Kirchberg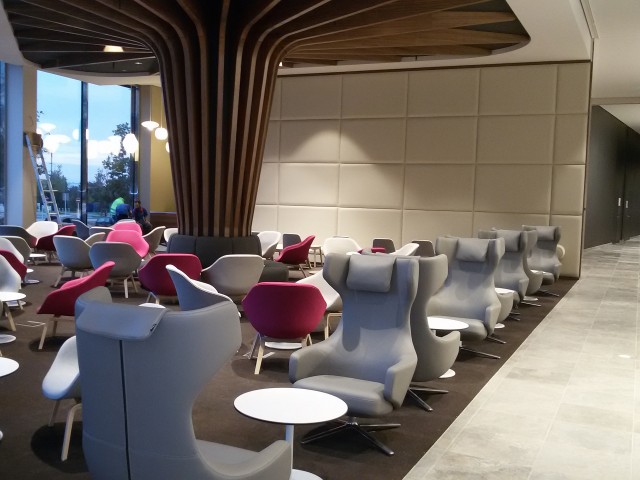 Description SPACE MANAGEMENT
Layout of the rented space of an administrative building for the Arendt law firm at Kirchberg in Luxembourg City of around 18,000 m² of office space, 3,300 m² of rental space, and an underground car park. The micro-space planning includes the laying out of individual offices, of open space areas able to accommodate over 500 persons. The complex includes prestige areas: company canteen/restaurant, client rooms, 300-seat auditorium lounge, art gallery, and a library.
Location Kirchberg, Luxembourg
Client Arendt - Lawyers
Architects Architects, Architect Designer: AKDV design agency (France)
Interior architect TDO Consulting (Luxembourg)
Surface hors-sol brute 35.000 m²
Cost Confidential
Start of service provision 2013
End of service provision 2015
Mission Identification of specific space management needs / monitoring of establishment of macro and micro-space planning plans / monitoring of authorisations (workposts, escape routes…) integration of specific requirements at study and construction phase / integration of space planning into the general project undertaking / drawing up of general and specific contractual clauses / specifications and submissions / analysis, adjudication proposal, ordering process, organisation of layout works / participation in study and execution meetings / follow-up and monitoring of the planning space management / financial space management monitoring