Arendt House headquarters at Kirchberg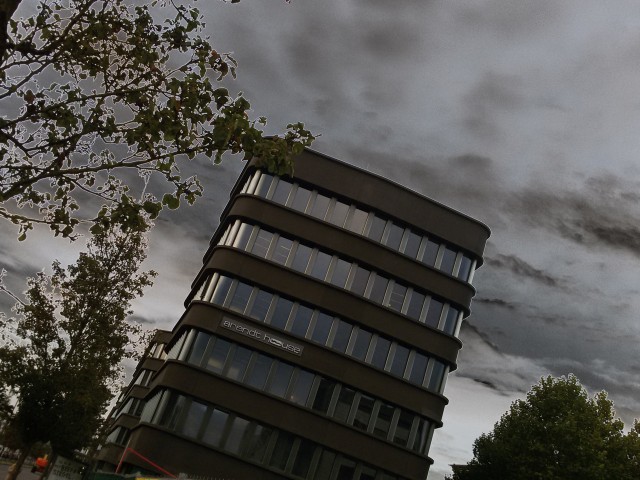 Description PROJECT MANAGEMENT
An administrative building for the Arendt grouping of lawyers of Kirchberg in Luxembourg City, of around 18 000 m² of office space, 3 300 m² of rental space and an underground car park. The building comprises 4 basement levels and 6 upper floors. The building also includes the fit-out of the prestige zones: client rooms, kitchen/ company restaurant, library, auditorium, lounge, art gallery and several rental zones.
Location Luxembourg - Kirchberg
Client Arendt - Lawyers
Architects Diener & Diener
Contractors: Entreprise Générale Félix Giorgetti
Surface hors-sol brute 35.000 m²
Cost Confidential
Start of service provision 2011
End of service provision 2015
Mission General advice and assistance to the buyer / assistance in programming / monitoring of permit procedures / technical assistance in contracts phase / quality control of execution documents / monitoring of conformity and quality of work / participation in study and execution meetings / monitoring of schedules / financial monitoring of project / drawing up of progress reports / planning reports / assistance at reception of works