CitSocial Security complex– Phase I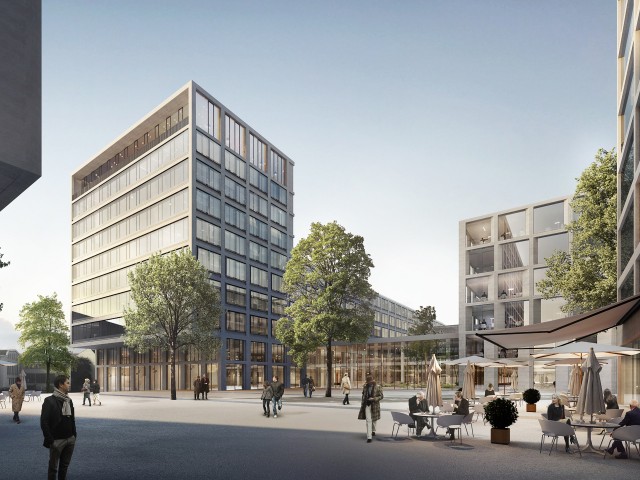 Description PROJECT MANAGEMENT
Cleansing, demolition, foundation and construction works for an administrative building for the Compensation Fund located at the crossroads of the Rue de Hollerich and the Rue du Fort Wedell.
This first phase forms part of the rehabilitation of the Station District and responds to the desire to bring together the various institutions and administrations of the Social Security onto one site.
Location Luxembourg Station District
Client Common Compensation Fund of the General Pensions Regime
Architects AM Architecture & Environnement /
BLK2 BOGE LINDNER Architekten
Start of service provision End 2016
End of service provision Scheduled for 2020
Mission General advice and assistance / coordination and monitoring of all participants / assistance in programming / monitoring of permit procedures / coordination of project management / calls for tender procedure and follow-up / analysis of tenders and adjudication monitoring / organisation of study and execution meetings / drawing up and follow-up of schedules / drawing up of progress reports / financial and budget monitoring / organisation and assistance at reception of works.