Working from home but we're still here for you | Covid_19
Publié le 20 March 2020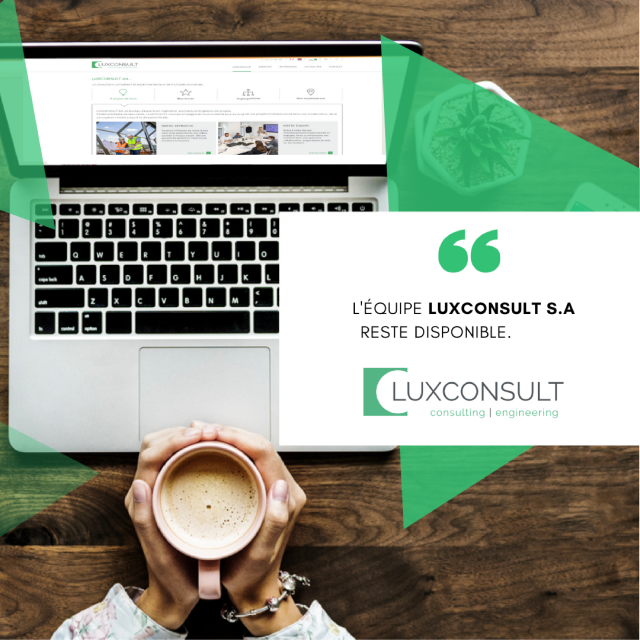 As part of the reinforcement of the fight against COVID-19 and in accordance with the emergency provisions announced by the Luxembourg Government, all LUXCONSULT staff have been in the home office since Tuesday 17/03.
This in no way changes the continuity of our services and our availability: your usual contacts remain available on their mobile phones or by e-mail.
The measures adopted are not only intended to protect our employees, but also their relatives and all the people we work with and for on a daily basis, as well as in a spirit of responsibility towards the community as a whole.
It goes without saying that we will adapt these measures at any time as the situation evolves.
In these difficult times, the whole team stands by your side. Take care of yourself and your loved ones.
See you soon,
The Management Committee of LUXCONSULT S.A.